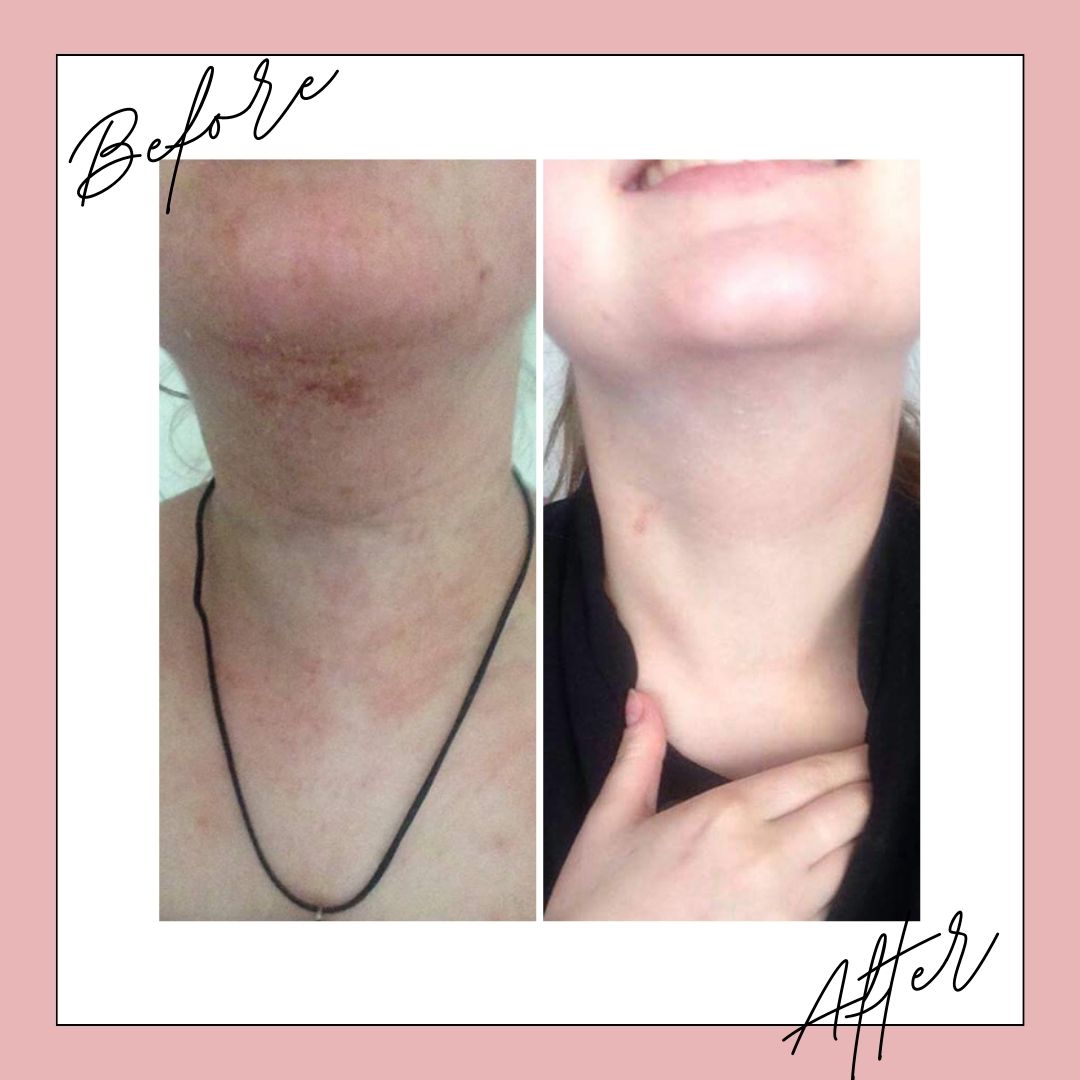 IYA BODY FOOD TRAVEL SIZE
DESCRIPTION

USE FOR: Body, Face

Our best-selling IYA Body Food, is packed with high-quality and ethically sourced Shea Butter and Bergamot. Our Shea Butter nourishes dry skin whilst the Bergamot battles dull skin, leaving it brighter and rejuvenated. Our IYA Body Food provides a fresh and subtle scent that reveals nourished skin after every use and contains anti-ageing properties. Infused with natural ingredients containing anti-inflammatory properties, making it suitable for those with skin conditions such as Rosacea. 
UNIT SIZE: 90ml
BOX SIZE (WxLxH) mm: 58x58x47
WHO'S IT FOR?

Sensitive Skin, Eczema, Psoriasis, Rosacea, Dry Skin


NAME MEANING

This range was inspired by the 'Yoruba' language, spoken by one of the three main tribes in Nigeria. The word 'IYA' in Yoruba means 'Mother'. To us, it depicts a queen, strength, beauty and nurture! The queens in this tribe come in all races and genders.

HOW TO USE

Take a small amount of IYA Body Food and gently rub it between your hands before applying to the targeted area. This allows for the Shea Butter to melt slightly, resulting in a smooth and silky application to the skin.


INGREDIENTS 
Apricot, Bergamot, Clary Sage, Geranium, Kaolin Clay, Shea Butter, Ylang-Ylang


KEY INFORMATION
Our ingredients are all natural, vegan certified and cruelty-free. We have also developed recyclable glass and cardboard packaging.
This product contains raw materials made from nuts. If you have a nut allergy please conduct a small patch test before use.

SHIPPING
Order today and receive your product in 2-3 business days
Standard shipping in the UK is £3.49 and free delivery is provided for orders over £40
RETURNS
If you change your mind for any reason, simply return your order to us within 14 days in original packaging, unopened and unused and we will provide a refund or exchange.  
If your product has been damaged in transit please email us with a photograph of the damage and we will arrange delivery of a replacement.
IYA BODY FOOD TRAVEL SIZE