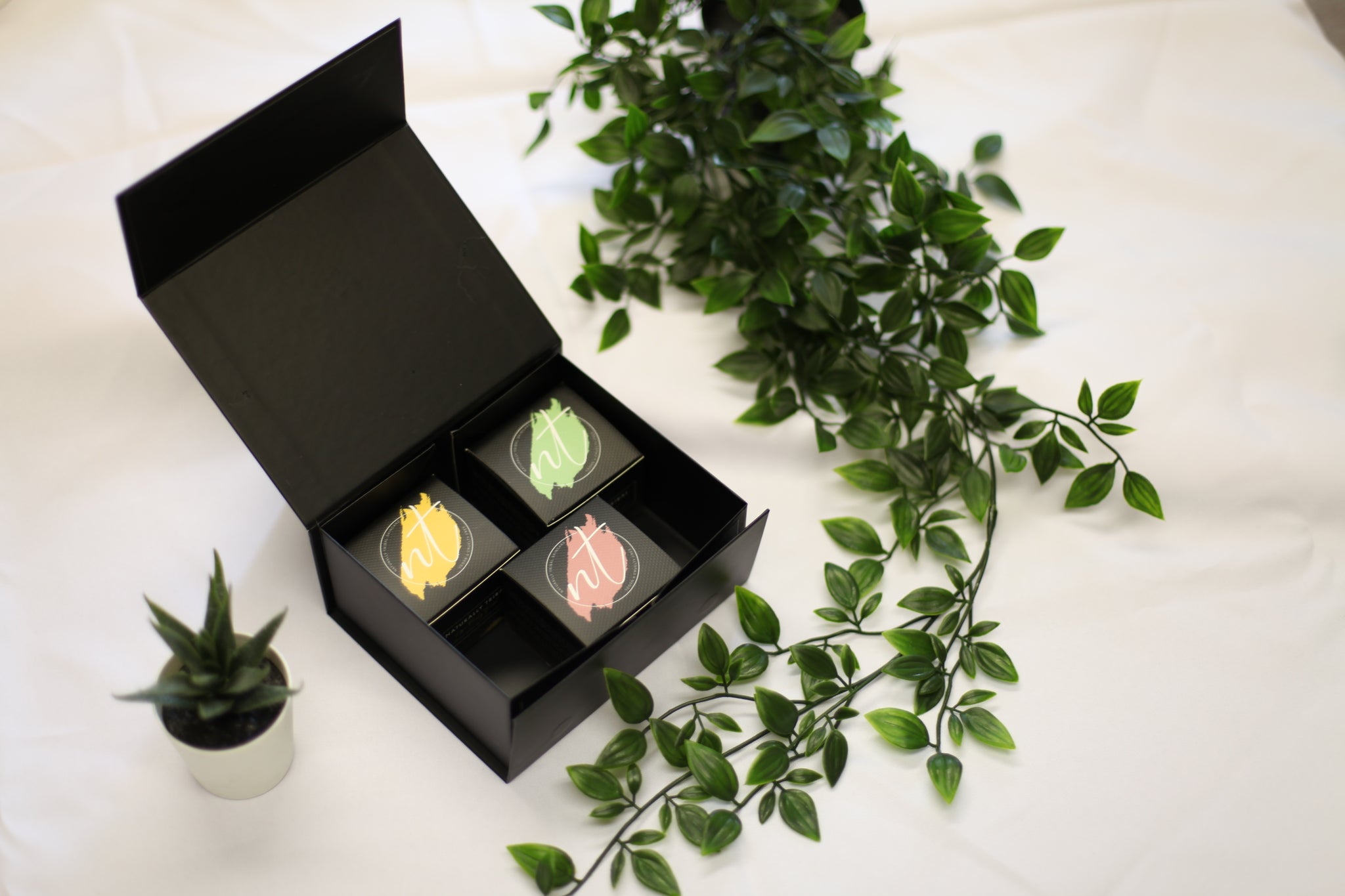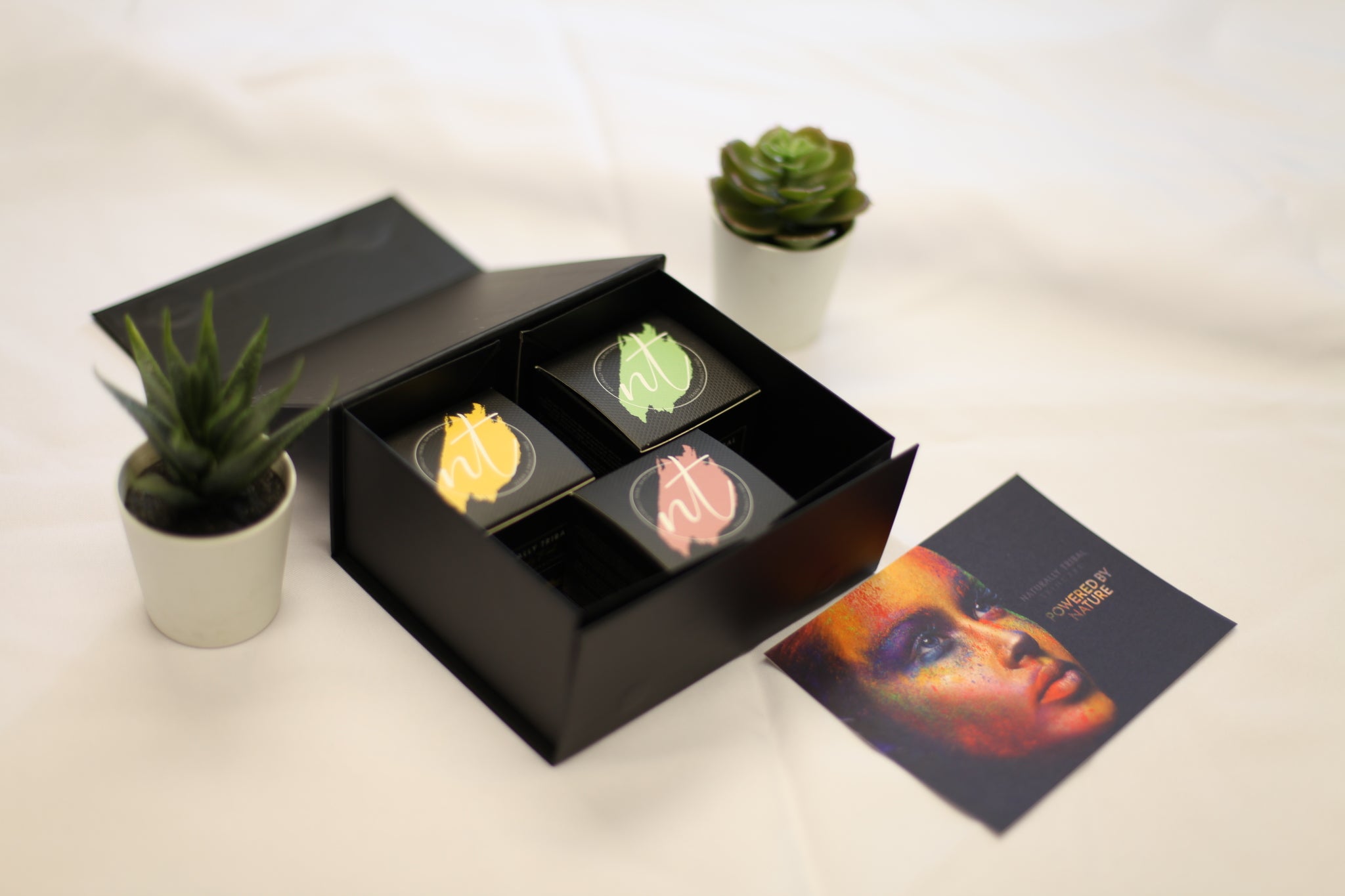 BODY FOOD TRIO
£30.00
Regular price
£45.00
The perfect kit that gives you an introduction to each of our body foods, allowing you to choose your favourite 
Our 'Body Food Trio' gift box contains all three of our body foods in travel size, presented in a luxury box. 
The 'Trio Gift Set' contains the following:
YARA Body Food Travel Size - Our genesis! Contains coconut, calendula and baobab. Soothes and protects the skin, making it perfect for managing skin conditions. It's great for the entire family as it is suitable for babies, children and adults. 
AGU Body Food Travel Size - The Androgynous one! Infused with cinnamon and nutmeg. It's anti-ageing properties make it great for collagen repair and wrinkle reduction. It is deeply nourishing and helps to manage skin conditions.  
IYA Body Food Travel Size - Our Queen! Containing Bergamot and Geranium. Great for battling dark circles and dull skin. Filled with anti-inflammatory properties which help to manage skin conditions.
New to the tribe? This is the perfect way to introduce yourself and your loved ones to our luxurious body foods!
Our Body Food Trio Kit contains the following products:

1 x YARA Body Food 90ml
1 x IYA Body Food 90ml
1 x AGU Body Food 90ml
BOX SIZE (WxLxH) mm: 120x140x65

KEY INFORMATION
Our ingredients are all natural, vegan certified and cruelty-free. We have also developed recyclable glass and cardboard packaging.
This product contains raw materials made from nuts. If you have a nut allergy please conduct a small patch test before use.

SHIPPING
Order today and receive your product in 2-3 business days
Standard shipping in the UK is £3.49 and free delivery is provided for orders over £40
RETURNS
If you change your mind for any reason, simply return your order to us within 14 days in original packaging, unopened and unused and we will provide a refund or exchange.  
If your product has been damaged in transit please email us with a photograph of the damage and we will arrange delivery of a replacement.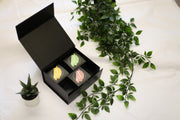 BODY FOOD TRIO

£30.00

Regular price

£45.00